Home
Public Engagement & Broadcast Media Trainer
Coach - Producer - Consultant - Film Maker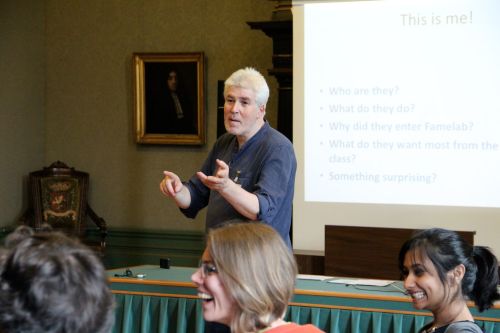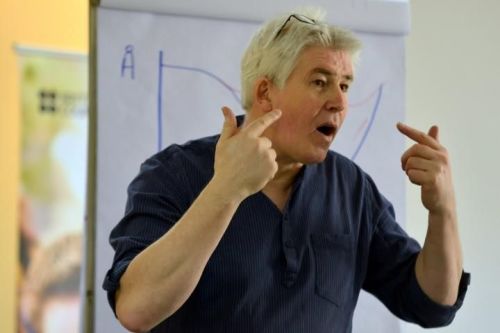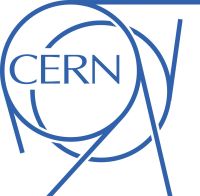 '
Malcolm embodies the skills that he trains in others, from body language to story-telling. His training is relevant, interesting, fun and has instant effects. People leave his sessions with new skills, more confidence and ready to face new challenges'.
Dr Ana Godinho - Head of Education, Communication and Outreach.
'Malcolm Love is a truly outstanding teacher of communication skills'.
Professor Lord Robert Winston - Imperial College, London

'Media Training can be a lottery. To win, look for real experience and achievement. Malcolm Love's work has the range and depth that exemplifies the best of British broadcasting'.
Gillian Reynolds (Media Critic, Daily Telegraph)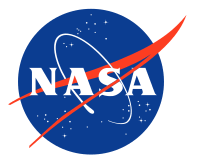 'Malcolm has a gift for connecting to each person...he observes with powers that rival Sherlock Holmes, hones in on strengths and weaknesses, and delivers insightful feedback. He creates a supportive, safe environment in which participants can be vulnerable, and true learning can emerge. Malcolm pours his heart and soul into his work, and the results reflect that commitment!'
Daniella Scalice - Education, Outreach, and Communications Lead, NASA Astrobiology Institute
Find out how Malcolm can help you or your organisation by emailing [email protected] or [email protected]
Or get in touch by using the Contact Us form on this site.