Home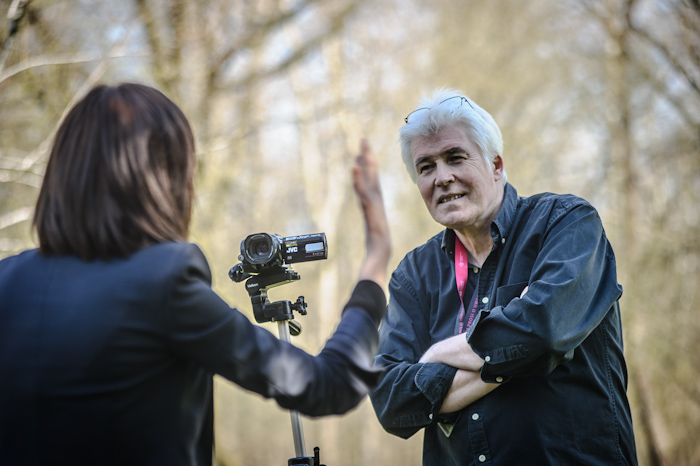 A former senior producer at the BBC, Malcolm Love is freelance producer, presenter and public communication skills coach, trainer and consultant.
As a coach he adds value to businesses or enterprises by significantly increasing the confidence and skill levels of anyone who speaks, presents or gives media interviews etc.
Although based in Bristol, UK, Malcolm works all over the world.
Follow Malcolm on Twitter
Like Love & Science on Facebook
Follow Love & Science on Twitter