Testimonials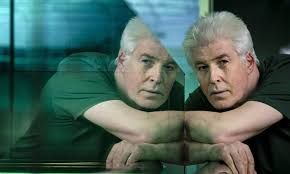 Photo: Leo Martins / Agencia O Globo - Rio de Janeiro, Brazil.
Some comments on Malcolm's work as trainer, coach, producer and speaker:

Malcolm has a gift for connecting to each person...he observes with powers that rival Sherlock Holmes, hones in on strengths and weaknesses, and delivers insightful feedback. He creates a supportive, safe environment in which participants can be vulnerable, and true learning can emerge. Malcolm pours his heart and soul into his work, and the results reflect that commitment!
(Daniella Scalice, Education, Outreach, and Communications Lead, NASA Astrobiology Institute)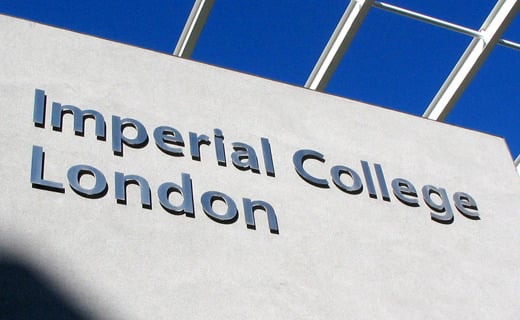 "Malcolm Love is a truly outstanding teacher of communication skills".
Professor Lord Robert Winston
Imperial College London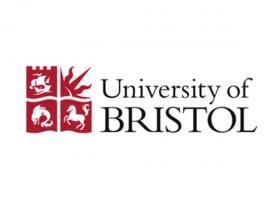 "Malcolm is the best communication trainer I've come across. He's incisive and challenging, yet still encouraging and supportive. You can learn, develop and practice in what feels like a safe place."
Kathy Sykes, TV presenter and Professor of Sciences and Society. Bristol University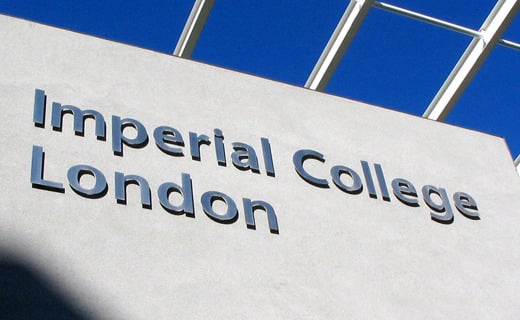 Malcolm is a natural choice to work with our staff. His 'facing the media' course is always rated very highly. An engaging and supportive trainer, he is real pleasure to work with.
Learning and Development Centre, Imperial College London

"Media Training can be a lottery. To win, look for real experience and achievement. Malcolm Love's work has the range and depth that exemplifies the best of British broadcasting".
Gillian Reynolds (Media Critic, Daily Telegraph)
"Malcolm turned abject terror (presidential speech) into an experience I would not have missed for the world, with a confidence I didn't know I had."
Martin Burton, HVCA President
Malcolm embodies the skills that he trains in others, from body language to story-telling. His training is relevant, interesting, fun and has instant effects. People leave his sessions with new skills, more confidence and ready to face new challenges.
Dr Ana Godinho
Head of Education, Communication and Outreach - CERN, Geneva.

"(Malcolm's training is) entertaining, enlightening and empowering!"
William Yipp
Director Theatre Noir
Hong Kong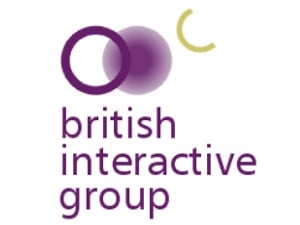 Malcolm was able to really connect with the audience. His thoughts and ideas on our conference theme of 'Parallel Worlds' were concise and insightful. The Keynote was the perfect mix of serious message with an amusing and engaging delivery
Sarah Vining, British Interactive Group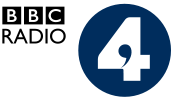 "Malcolm Love is a fine producer with the added advantage of being fun to work with"
Ian Hislop - BBC TV's 'Have I got News for You'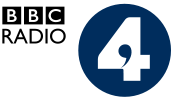 "…imaginative….resourceful…in short everything you ever need in a producer".
John Humphrys, Presenter Radio 4's 'Today'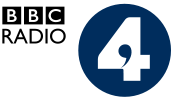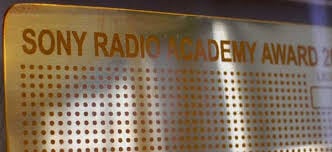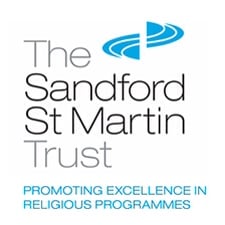 Awards include a Sony for 'best interview of the year' for 'On the Ropes' a programme he made with the legendary BBC journalist and presenter John Humphrys. The Archbishop of Canterbury also presented him with a Sandford St Martin award for his long running Radio 4 series 'Devout Sceptics' (with writer and journalist Bel Mooney).