Recent Activites

Work in recent months:
Coaching:
Delegates at Bristol Univerisity using Pecha Kucha training.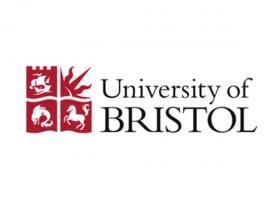 The president of a large trade organisation for public speeches.

A London Mayoral candidate.

The ICT pioneers for Engineering and Physical sciences research council (EPSRC).


A local council in communication skills.
Delivered a communication skills workshop for the British Academy's Newton Fellows.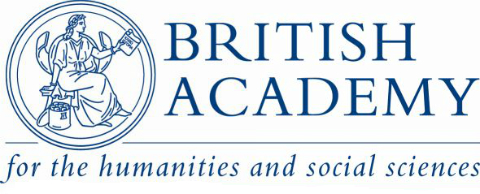 Speaker at Leibnitz Institute for Zoo and Wildlife researchers' Symposium in Berlin.


Speaker at the Champalimaud Foundation's Neuroscience researchers' retreat near Lisbon, Portugal.


Delivered the first Famelab master class for early career researchers in Kazakhstan.


Speaker at the European Space Agency DPAC conference in Leiden, Netherlands and delivered workshops in public communication skills.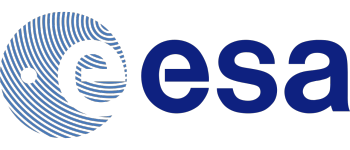 Delivered science communication workshop for the 1st Mediterranean Science Festival in Limassol, Cyprus.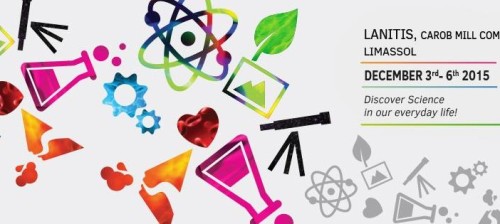 Continues to present an (almost) weekly 1 hour science show 'Love and Science' on BCfm radio in Bristol.

A selection of work from 2014:
Coaching:
Delegates at the Max Debruck Institute, Berlin.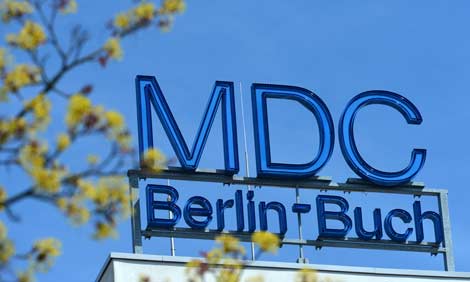 Finalists in Radio 2's'talent hunt' for 'Pause For Thought' contributors.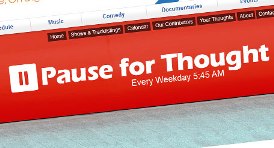 A CEO to present to a government select committee.

A group of academics at the Gulkbenkian Foundation in Lisbon in science communication.


A CEO to strengthen communication in his skill set as a leader.

The new President of a trade association to deliver his presidential speech.

An MEP to strengthen his performance in broadcast interviews.

A communications officer to produce better podcasts.
Malcolm was the guest speaker at 'Inspiring Australia' in Sydney (May 2014).


Malcolm gave the keynote address at the first South Eastern European Science promotion Conference (SCIPROM) in Belgrade (sponsored by UNESCO).


He also ran a 2 day workshop for NASA astrobiologists.


Malcolm also coached a political media strategist, prepared some young scientist competitors for a public speaking competition and helped a group of engineers to create and deliver a show about engineering for the general public; and ran a communications workshop for a group of oceanographers in the Azores.

Malcolm conducts media interviews and chairs events and recently was the MC at the First London 'Science Slam' in Camden, London.